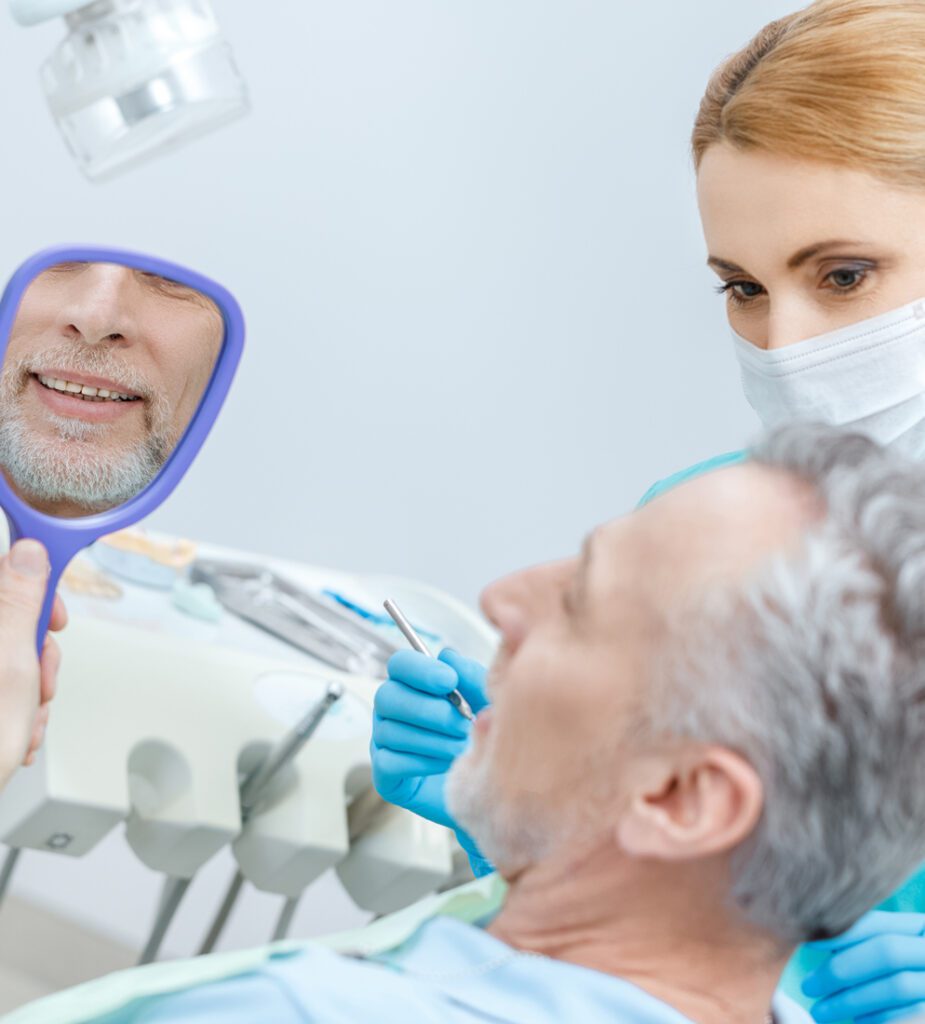 We are dedicated to the quality of products, delivery, and customer relationship, which is why our customers describe ClarinGlobal as a reliable, responsive, and respected provider of medical and dental products.
Mission
Our mission is to become a number one supplier and the first choice for every respectable medical professional when in need of uncompromised quality medical and dental products.
Our most nurtured values are respect, reliability, commitment, and consistency. These permeate every decision make as well as day-to-day business operations.